Our one-hour, Christ centered service is designed for everyday people who are investigating the claims of Christianity as well as those interested in learning how to apply Biblical principles to everyday living.
What can you expect as a guest of Point of Grace?
a casual atmosphere and friendly people
a good cup of coffee
great music
messages about Jesus that are relevant to your life
your children will be taught about Jesus in a  safe environment during the service.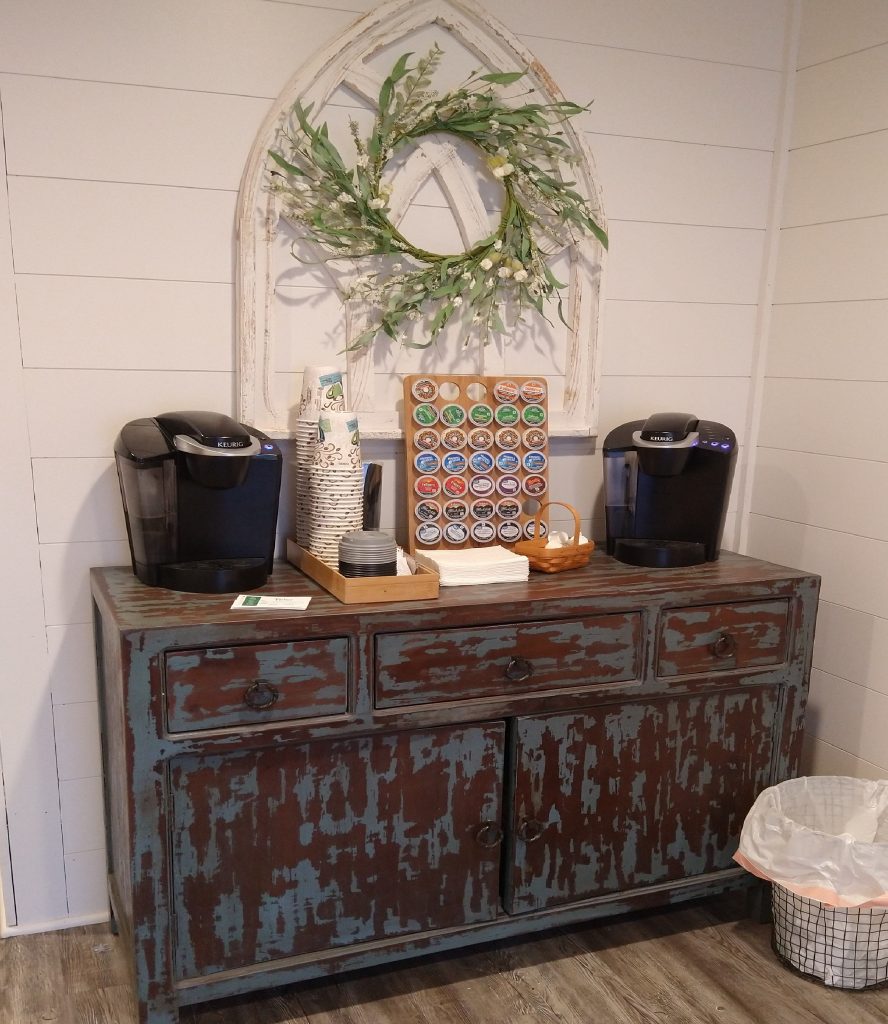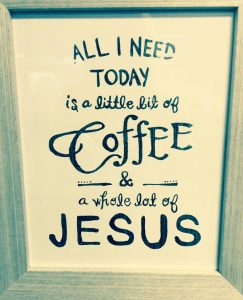 Great Praise & Worship led by Kendra and the team…