You can see our mailing address on the right – but our actual location is right on Hwy 79 1/4 mile from Publix. 
We have some very talented folks in our church.  Just look at the new stone on the front, the new sign and new portico.  And, you'll find even more welcome inside!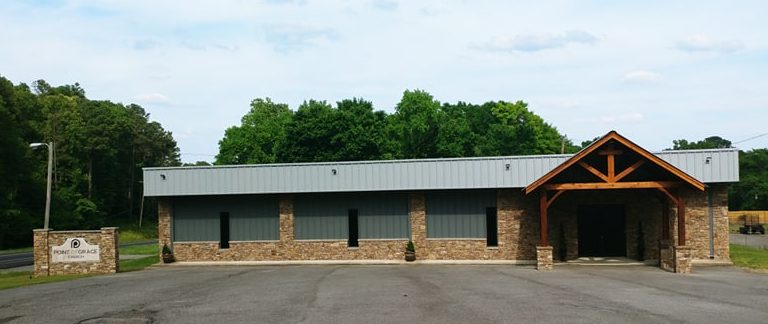 Loving the additions to the exterior.  Bottom picture was made before the rock surround on the portico posts – but it's gorgeous anyway.  Come and join us and see for yourself.