Sunday Services....
Start at 10:00 AM
We are located at:
2412 Lakeview Dr.
Guntersville, AL 35976
Our one-hour, Christ centered service is designed for everyday people who are investigating the claims of Christianity as well as those interested in learning how to apply biblical principles to everyday living.
What can you expect as a guest of Point of Grace?
a casual atmosphere and friendly people
a good cup of coffee
great music
messages about Jesus that are relevant to your life
your children will be taught about Jesus in a
safe environment during the service.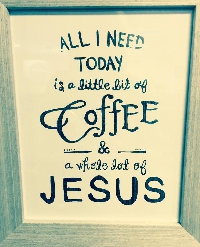 Wednesday Night
Bible study - 6:00PM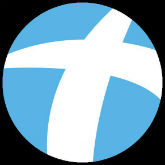 ---
Mission
To lead people to become fully devoted followers of Christ.
Everything we do at POG, we do ultimately for the sake of God's glory.
---
We pride ourselves in making sure people realize how much they matter to God and helping them to find Christ's answers to today's modern problems.
Connect with us on Facebook: