Contact....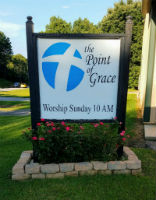 Phone:
256-486-9320
Weekday office hours
Mon-Thurs 10-4
Contact us....
Powered by

EMF
Online Form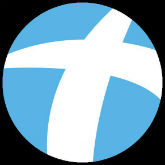 ---
Mission
To lead people to become fully devoted followers of Christ.
Everything we do at POG, we do ultimately for the sake of God's glory.
---
We pride ourselves in making sure people realize how much they matter to God and helping them to find Christ's answers to today's modern problems.
Connect with us on Facebook: